Safely partners with your partners.
Safely partners with the best in property management.
We proudly partner with the best property management software to provide hassle-free integration with your existing process.
Connect to our service via our portal, or via most preferred property management software through the Safely API.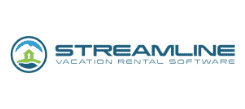 API Integrations
Our robust suite of cloud-computing tools means we can provide a high degree of availability and scalable solutions for our partners and customers. It also means that as technology evolves, so will the services we will be able to offer.
Access is straightforward through our RESTful API.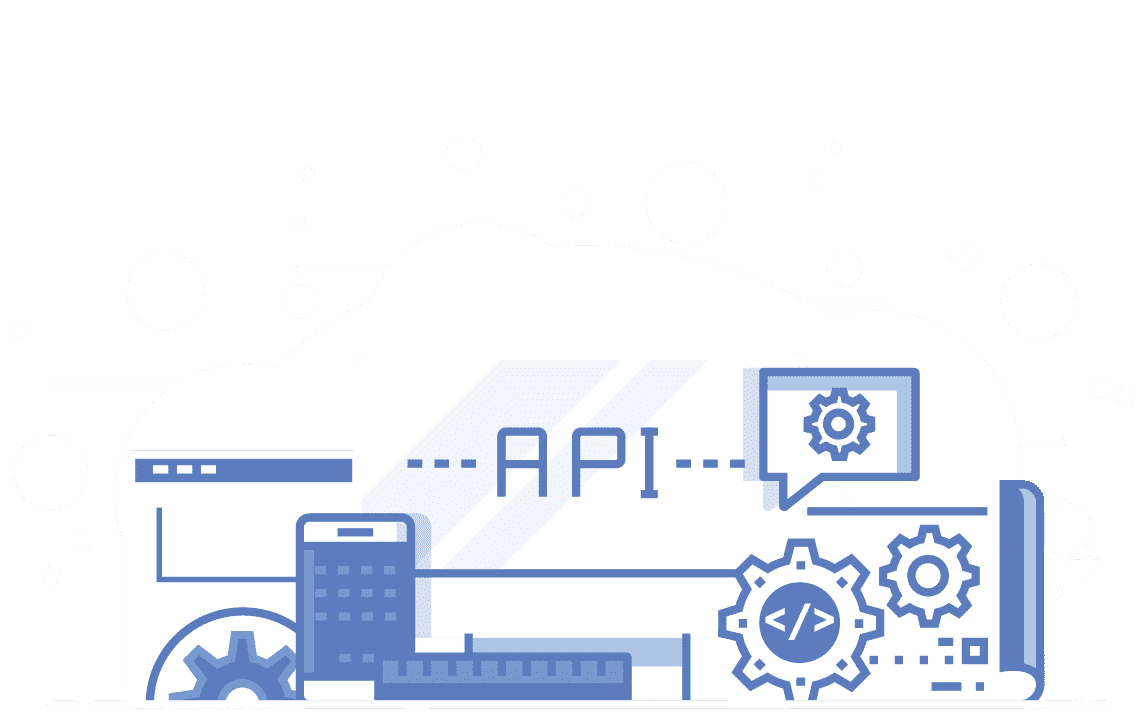 Data Security
Our entire system is designed with security at its core and at every step in the implementation process. All data is secured while stored (at rest) and in transmission. At rest, all of our data is encrypted with the highest security standard and our API's are accessed with secured HTTP (HTTPS) where all data is again encrypted.
Additionally, our system is designed with a non-public facing concept.This means none of our servers, including web servers, are exposed to the Internet.We handle all traffic with Load Balancer and Autoscaling, and our servers are privately
networked.
For the purposes of disaster recovery, we deploy the system across different locations.